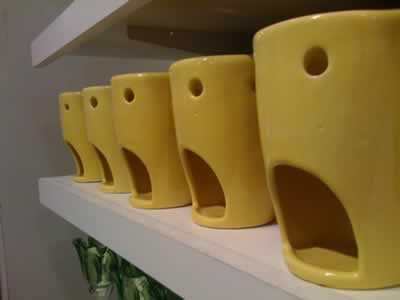 Friends,
Big changes in the air, which is a great, as 2009 has been utter shit. A horrible year that I am happy to see behind me. I'll review.
Work
I am still working full time. The job is increasingly grueling as my tasks become more cyclical (month-to-month) and less problem solving (day-to-day or hour-to-hour). My job has become very social in that I work in a "team" where there is an expectation to socialize. This makes side project or learning new tech exceedingly difficult during the week. Very frustrating with no end in site…
Health
As many of you know I had a wretched year health wise. The worst in my life.
First I went in for a simple laproscopic hernia operation. It seemed to go well but instead almost killed me twice. First time, by freezing my GI system forcing a return visit to the hospital for a couple of days of stomach pumping. That was a blast. The second time with an infection that required pumping out two liters of material, a couple of weeks in the hospital, and surgery after surgery.
After all this was wrapped up (which it still isn't, of course, since I still have a large wound in my abdomen) I had a brain hemmorage. This necessitated two days of symptoms, three days of hospital stay, and three trips to the MRI terror show. We will see what the results are early next year.
Projects
The projects are going well. The print projects are changing but include a total of four books in the process for publication (at this time). We hope that all of them will be ready by March 2010.
Willful Disobedience: Anthology
Til the Clock Stops: Beginning Texts for the Constitution of A War Machine
Anarchy Works – by Peter Gelderloos
For 2010 we (Ardent) have quite a few books lined up (we hope for four releases in 2010) and are already planning for 2011.
The web projects continue to thrive. The news site is still very active and has been frustrating me less and less as time has gone on. The library site has been amazing and continues to inspire me with the dedication and diligence of the new librarians (and old) who have made the project a pleasure to be a part of.
The big new web project (which is evidenced in this URL) has been slow moving but hopefully will launch in full effect sometime in January or Febuary 2010. The idea is to provide a set of web services and portal like functions to the milieu. We will be providing blogging, email, instant messaging and a series of new sites for interested parties. I can't wait to launch it and start working with an active technical group on a proactive project they can all be involved in.
Travel
This year I mostly traveled for bookfairs. I made it to San Francisco, New York (twice, once to go to CT), Portland, Santa Cruz, Seattle, and missed my flight to go to Tacoma. Hopefully next year I will slow down that pace and spend a bit more time in some places so I can spend quality time with friends and comrades.