I am typing this slowly. Perhaps that says most of what needs to be said. I am ok. My right hand is working but just takes a little more attention. A little more time. My head is clear and hesitant.
This week I suffered my second cerebral aneurysm. It happened while I was sleeping (I think) just like the first time. The main symptoms include a very weak right hand with a significant loss in motor function and a slurring of speech. Both are hard to live with but the terror is surprisingly under control. The first time was horror. The idea of a loss of everything I am, of the ways I am in the world, was too much to bear.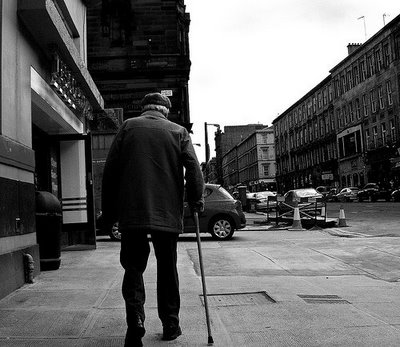 But if I have learned anything in this life it is that I will bear.