Spring is about over and to close it out I took one last trip before my next hospital visit. If all goes well I will emerge from this visit healthier, stronger, and without the absolute need for bi-weekly medical visits (and insurance). I am getting nervous about abandoning these golden handcuffs but can't wait to have time again to think outside of the 40 hour a week monotony.
Last weekend I was in the Olympia-Tacoma area giving a presentation at the Northwest Anarchist Conference which was a small event funded by the Evergreen and attended by around 50 people over the course of the weekend. I wish I could say that it was a swimming success but I am pretty critical of my own presentation (which I'll dig into) and am not sure how convinced I am that this kind of a conference is worth the time and energy put into it. That said I continue to really enjoy the people who live in the NW and look forward to the possibilities of further collaboration with them.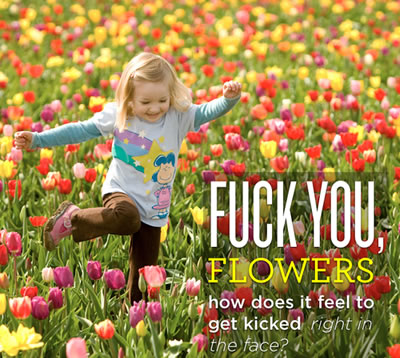 Check out http://tan.anarchyplanet.org to see many of their projects advertised.
I am starting to think about taking a bit of a different approach to presentations. I have, for years, started every presentation with something like a "postion paper" in mind. I prepare, more-or-less from scratch, every presentation with the goal being the writing of some sort of 2500-3000 word essay. I spend a few days mulling the implications of what I want to say and the framing of the presentation to a different/new audience. I try to be contextual. I always take on a far bigger speculative project than I am capable of presenting honesly in a limited period of time and never make enough time to write enough words to share a document of my ideas. This is bad and neither benefits an audiece as much as limited essay writing would OR take advantage of my own conversational skills as much as I'd like.
Sucks.
I was somewhat inspired by the presentation Magpie did around his Mythbreaker and Lawbreakers tour. He goes for cutsey a bit more than I think is necessary but I guess it fits into his style. I do think I would benefit a lot from the kind of presentational logic that Magpie used. Even though there is a war against it.