I am looking forward to Spring. Many projects are coming to fruition and I am finally reclaiming some of my time. My burnout is officially over and what cured it was the humans.
Here is what is coming up
We are finally working on a new book "Enemies of Society" and the second edition of "Till the Clocks Stop". Little Black Cart is taking a couple week tour through the southwest in late April. We will go through Phoenix, Austin, Houston, St. Louis, and Milwaukee for sure. If you would like LBC to stop in your town (on the way from one of these towns to another) drop us a line. I will be spending the next three months in Europe. If you have any contacts there that you think I should meet… please let me know.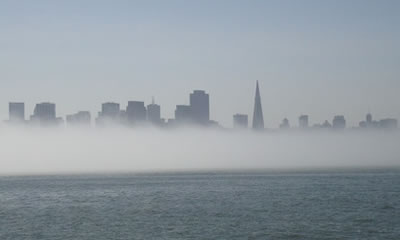 Also by April we should have another issue of The Anvil out. Issue #2 will include an insert of some of the material from the Insurgent Summer reading group. Hopefully this will engage more readers in one of my favorite books, Letters of Insurgents. Allegedly we will also have a series of new pamphlets that attempt a new approach to "introductions to" anarchism. Not sure that is going to happen though.
Oh! and starting this month some friends of mine from the Anarchist Study Group are starting a monthly audio event. You can find more information about it at TCN Radio (as soon as we finish it).
Burnout
The truth is that I am still not working effectively. This albatross around my neck is filling my head with static and heat. Everyday I stumble around, through the mediocrity of the grind, and if I'm lucky, if nothing particularly stressful comes up, I get an hour or two of good project time at night. At least I'm getting that much and for that I thank the holiday season.
Tons of people came around, we talked about things I like to talk about, we laughed about things I like to laugh about and for a little while I felt normal. I was excited about writing and thinking and what I am doing with my time. Working through burnout by the social.
Writing
In addition to a review I am working on of "Sarah Palin's Alaska" I am working on an article on hosting software on corporate servers, the 101 series, and I updated The Anarchist Library with some of my older reviews and editorials from AJODA. I look foward to writing longer stuff later in the year but feel fairly good about what happened last year. I'll probably put up a draft of the SAAS article here in the next week or so.